At Agricon, we provide much more than farm and construction equipment.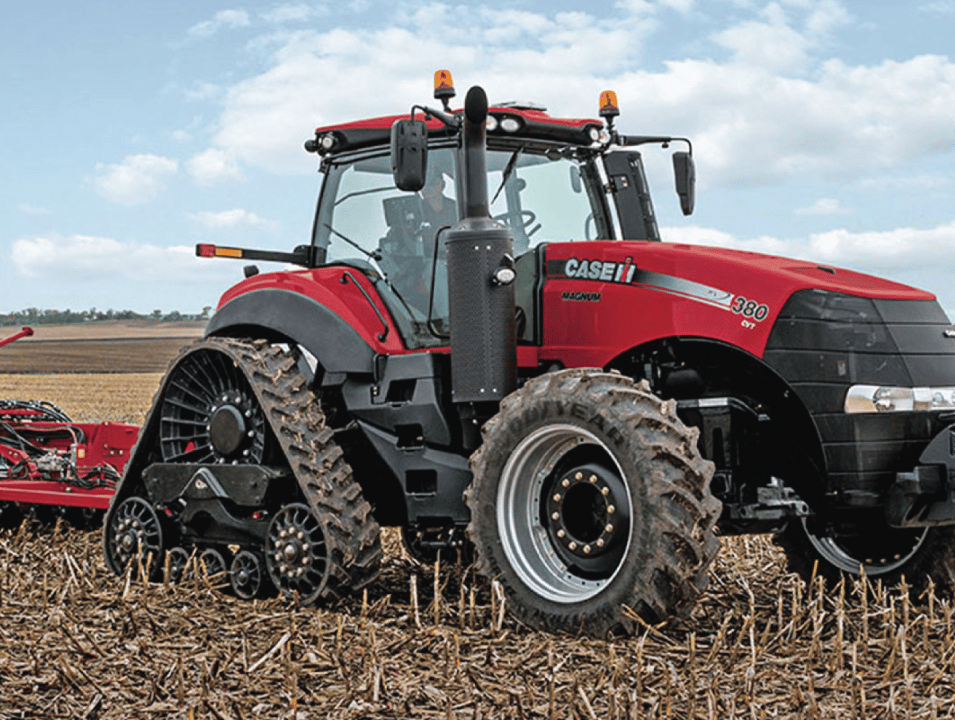 We provide a commitment to productivity that endures from year to year.
Agricon Equipment is built on values of exemplary service, revolutionary ideas, high-quality products, and innovative thinking.
Our entire organization upholds one simple tenet: To maximize the profit of our customers through innovation.
If there's one thing we promise to our customers as well as our esteemed partners – it is to help maintain their investments year in and year out with unbiased expertise that maximizes their profits. We are here to ensure that no matter the situation- you are continually reaping the rewards of your investments. The bottom line is that we understand your need for efficiency, and so do we. Therefore we will do everything we can to make that happen as seamlessly as possible. We realise the importance of time constraints and your need to provide the best and most efficient services to your own customer base, with this in mind, we are here to make sure you never miss a deadline and your projects run on time and that any downtime you do experience is as brief as possible.
Agricon sells and services numerous farm and construction equipment and a full line of products for Case IH, Case Construction, Sany & KUHN Equipment. We also maintain a large stock holding of parts to provide fast and proper maintenance on each piece of equipment we sell. This means you can purchase all your Agricultural, Construction, and Mining equipment from the same company as well as have all of your parts, back-up, and service requirements.
We are always available for customer visits and conversations and open to hearing new ideas as we believe that in a world that is increasingly hard to predict – the business that reacts quickest is the most successful.
We measure our success by the success of our customers, and as a result, we offer exceptional products, services, and parts for your equipment requirements.